U
n
i
t
e
d
K
i
n
g
d
o
m
HOME OFFICE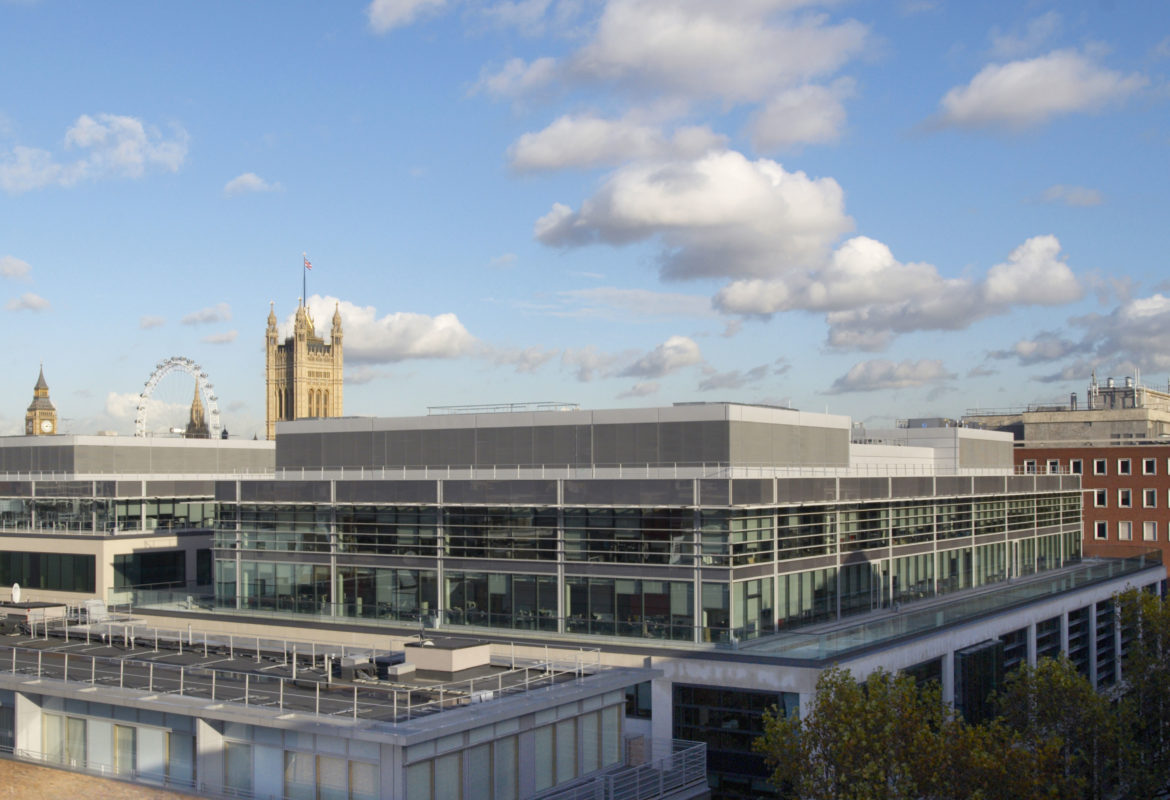 All projects
Delivery Date

Jan. 2005

Client

Etat Britannique

Company

Bouygues UK

Architects

Farrell Terry

Certified

BREEAM-Excellent (1998)

Sustainable construction equipments

BMS / CMS; Heat pump; Dual flow ventilation; Sunlight protection and shading; Water-saving sanitary fitting; Certified green material.

City

London

Country

United Kingdom
The Home Office included in tourist visits
The first duty of the British government is to keep citizens safe and the country secure. The Home Office has been at the front line of this endeavour since 1782. As such, the Home Office plays a fundamental role in the security and economic prosperity of the United Kingdom.
If guided tours started stopping by here, just as they do at Westminster Abbey, it is because the British are intensely proud of their ministry: its resolutely innovative architecture has won it several prizes, including the Mipim Award in 2006.
In the very centre of London (between Downing Street and Pimlico station), the 75,000 m² building houses the entire ministry, previously scattered over six separate sites. A mini-revolution. Less expensive than renovating the different premises, this solution was put forward by Bouygues itself. To this end, three old tower blocks close to Big Ben (known as the Three Ugly Sisters) and several bunkers buried underground were destroyed: it was the largest demolition site in a European city centre. Today, 3,500 civil servants use the premises and 200 employees are responsible for operating the premises.
3,500
CIVIL SERVANTS WORKING
75,000
SQUARE FEET METERS
Environmental distinctions
Famous and… award-winning. Designed by Sir Terry Farrell, the interior designers DEGW and artist Liam Gillick, the building was awarded an 'excellent' BREEAM (Building Research Establishment Environmental Assessment Method) rating and a RIBA Award for its energy performance (2005).