H
o
n
g
K
o
n
g
CONVENTION CENTER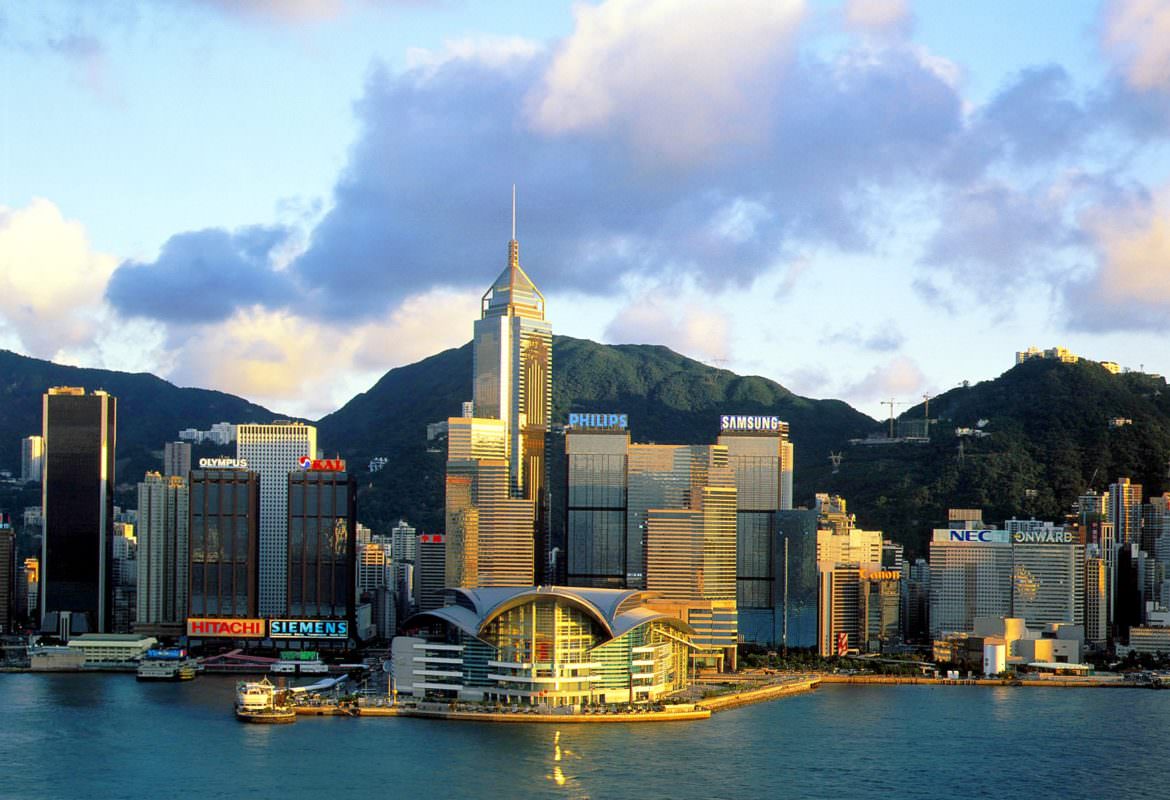 All projects
Delivery Date

June 1997

Client

Hong Kong Trade Development Council

Company

Dragages Hong Kong

Architects

Skidmore owings and Merrill Wong and Ouyang

City

Hong Kong

Country

China
Bouygues and its part in History
The Hong Kong Convention Centre is not only a feat of gigantic size or a multi-purpose venue for international events. Just after being finished it already become a monument to History. On 30 June 1997, while the whole world held its breath, it hosted the ceremony to mark the retrocession of Hong Kong to China, after 155 years under the British flag.
For Bouygues Bâtiment International, this glass and steel bird dominating the Wanchaï seafront also represented a historic challenge: seven hectares reclaimed from the sea; three exhibition halls and a 4,700-seat theatre; four hectares of roof made up from 9,000 panels fitted on site, one by one… The building is as big as the Sydney opera house and its kitchens alone are as big as the Hong Kong Stadium. A titanic project for an emblematic location.
40,000
SQUARE FEET METERS OF ROOFING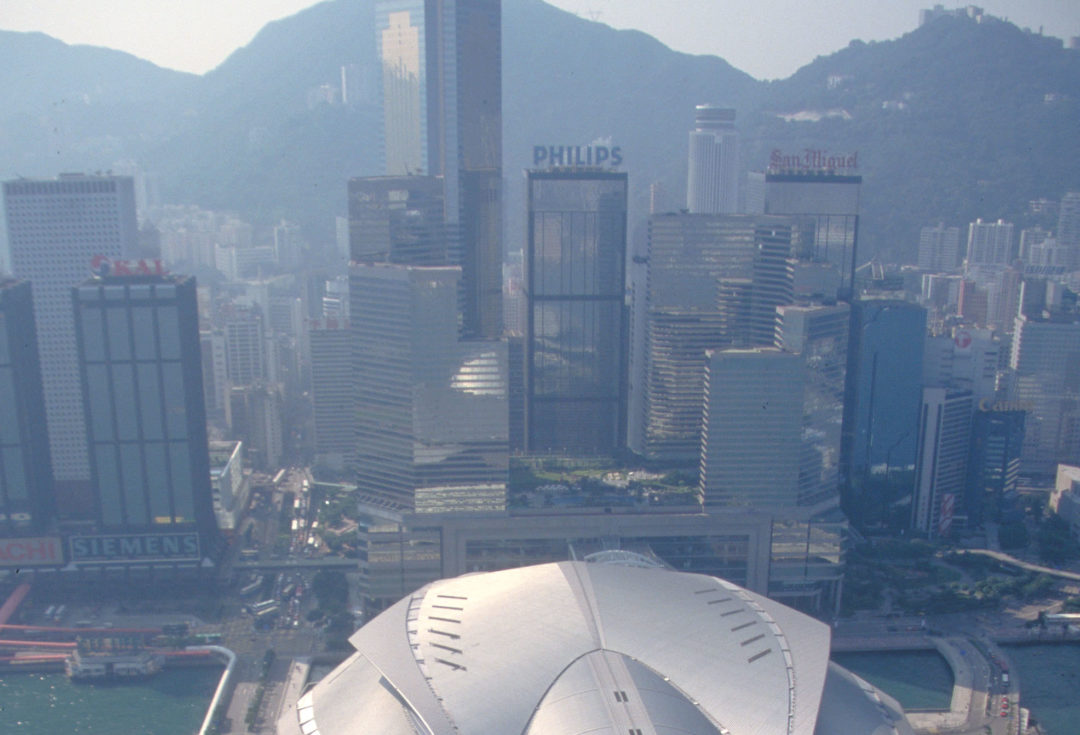 Dragages Hong Kong
Among the structures built by Bouygues Bâtiment International in Hong Kong are luxury hotels, the National Stadium, tunnels and bridges… Recent contracts include the new headquarters for the Hong Kong civil aviation authority and the Kai Tak Cruise Terminal Building, a cruise terminal of astonishing design that will be one of the most modern in the world, powered using renewable energy sources.