U
n
i
t
e
d
K
i
n
g
d
o
m
UNIVERSITY COLLEGE LONDON HOSPITALS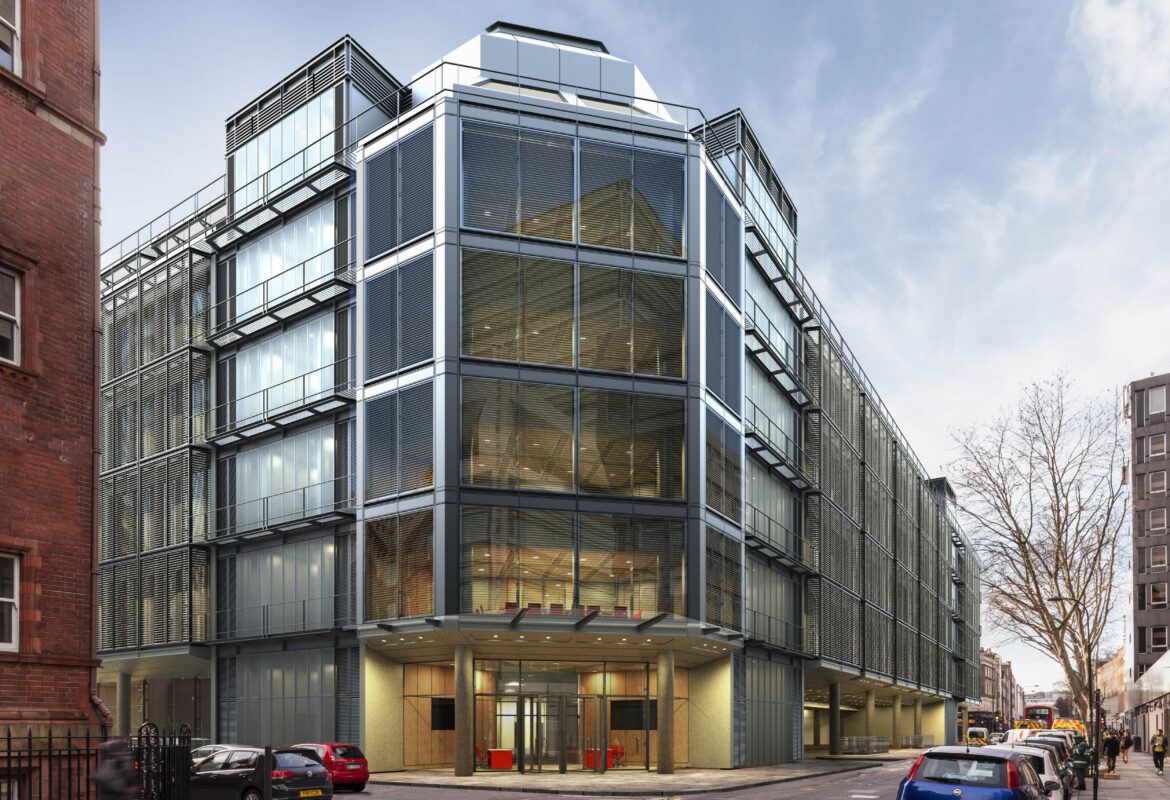 All projects
Delivery Date

Dec. 2019

Client

University College London Hospitals

Company

Bouygues UK

Architects

Scott Tallon Walker

Certified

BREEAM-Excellent

City

London

Country

United Kingdom
A modern hub dedicated to the cancer surgery
University College London Hospital (UCLH) NHS Foundation Trust entrusted Bouygues UK with the design and construction of a state-of-the-art hospital that would offer advanced cancer treatment and surgery services in central London. The facility is equipped, notably, with the UK's first centre for proton beam therapy – an innovative approach which, in cases of complex cancers, allows the affected area to be targeted with extreme precision, thus minimising damage to surrounding healthy tissue.
The new facility will complement the existing radiology centre, located nearby, and will be a leading hub for cancer treatment in the UK. Five storeys high, the centre also has five underground levels. To house the centre's most critical equipment, the team excavated a cavity 28.5m deep in the busy heart of central London and on a very confined site, proving to be a huge construction challenge.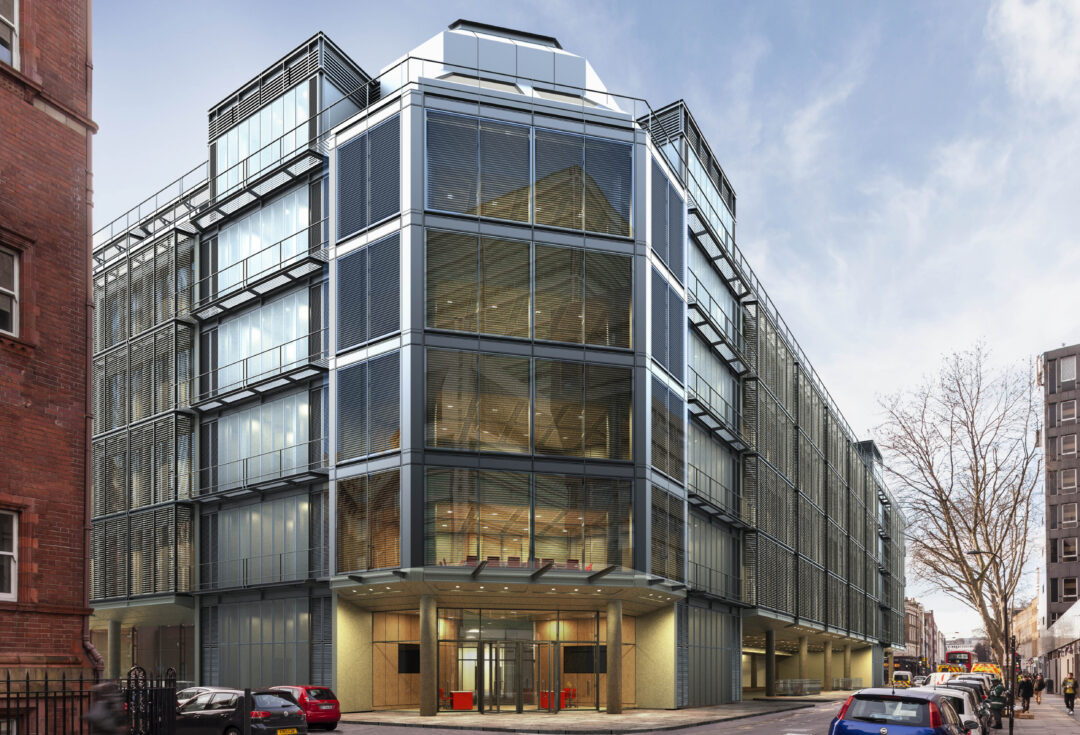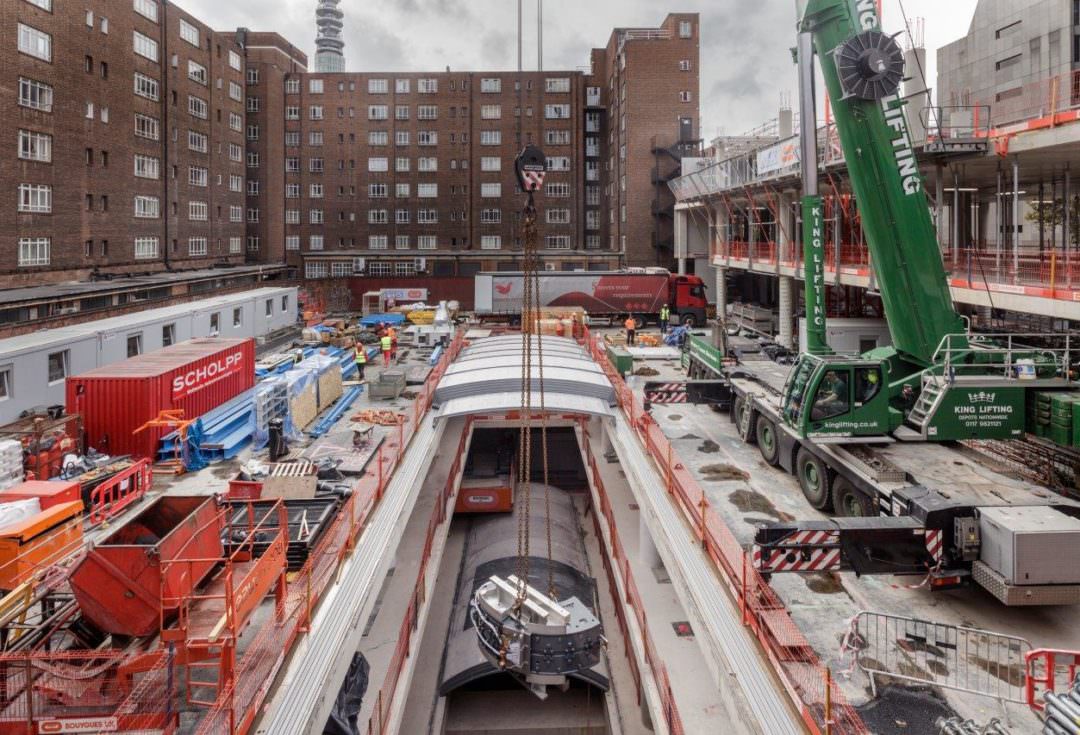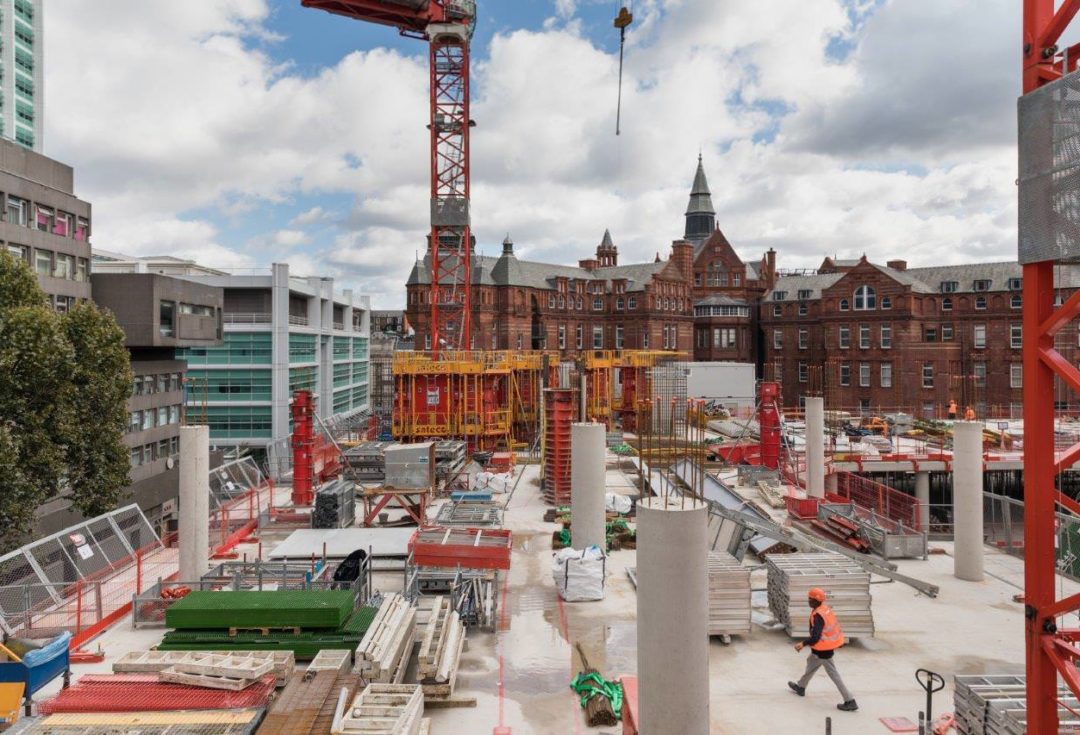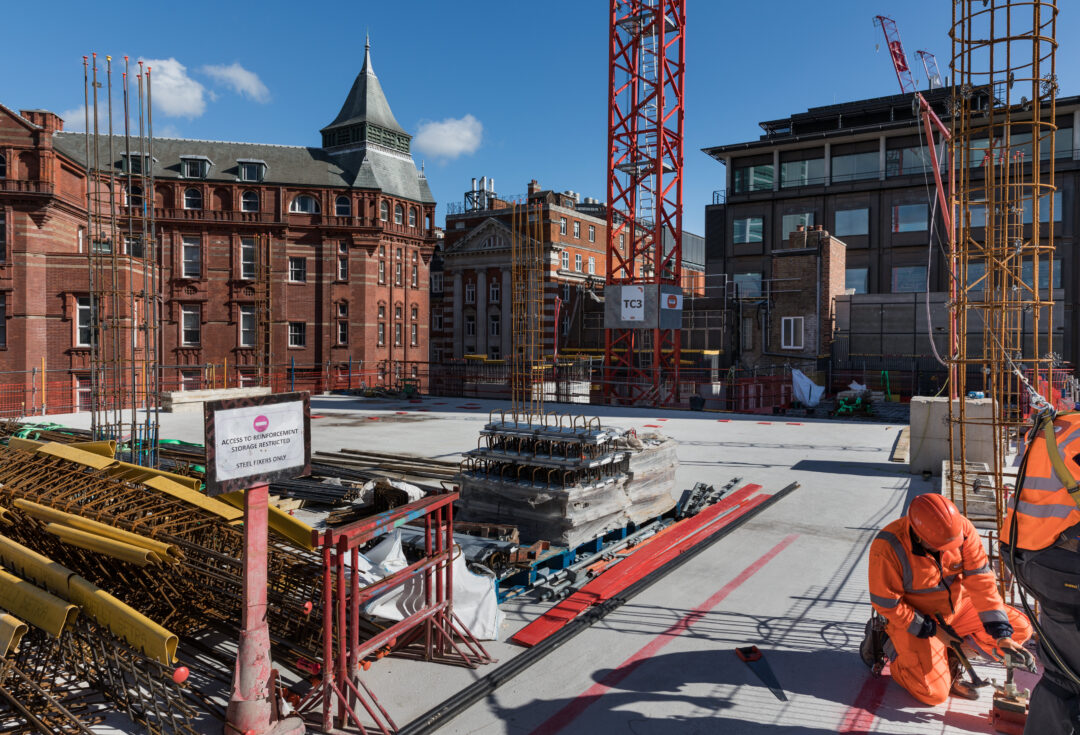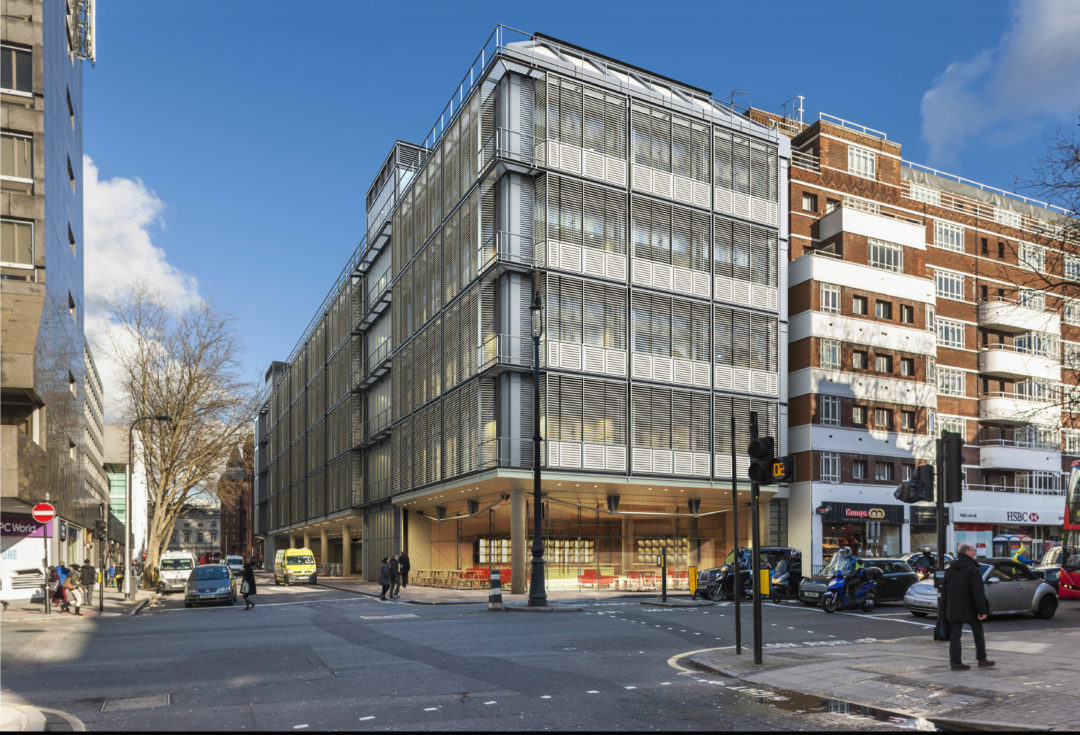 Expertise
An epic milestone for UCLH site in central London took place the 19 june 2018. The cyclotron, the device that will supply the power for the proton beam therapy (PBT) centre, was successfully delivered and installed. This a technically complex and exacting process that Bouygues UK and our experienced infrastructure colleagues at Bouygues Travaux Publics have spent months preparing for.