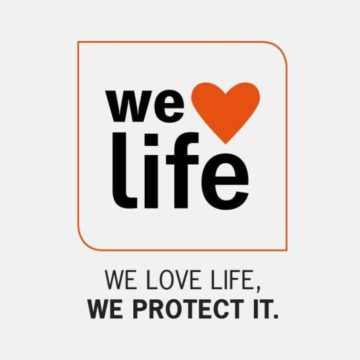 In addition to the implementation of a reinforced health protocol, BYMARO intends to provide appropriate support for its staff during the COVID-19 crisis.
This reinforced protocol is implemented to take into account the recommendations of the Moroccan authorities on one hand, but also the measures that are specific to Bouygues Construction and that have been adapted and deployed on all BYMARO sites.
In fact, from the start of the Covid-19 pandemic, BYMARO immediately adopted the necessary measures to protect its employees and partners.
On its different sites, the company has therefore deployed the following measures :
Assessment of the state of health of everyone on site, Temperature monitoring
Reinforcement of protections, Personal hygiene routines
Adaptation of transports and rides, Organization of teams, sites and activities
Management of the equipment, Cleaning and desinfection
Inspections and reporting, awareness and communication
On the social level, BYMARO maintained the payment, in March, of variable remuneration bonuses for 2019.
To cope with the temporary reduced activity, the company will support all of its employees in a manner suited to their needs.